OUR CLIENTS
We love connect with new client to explore new possibilities.
Following are some of our customers.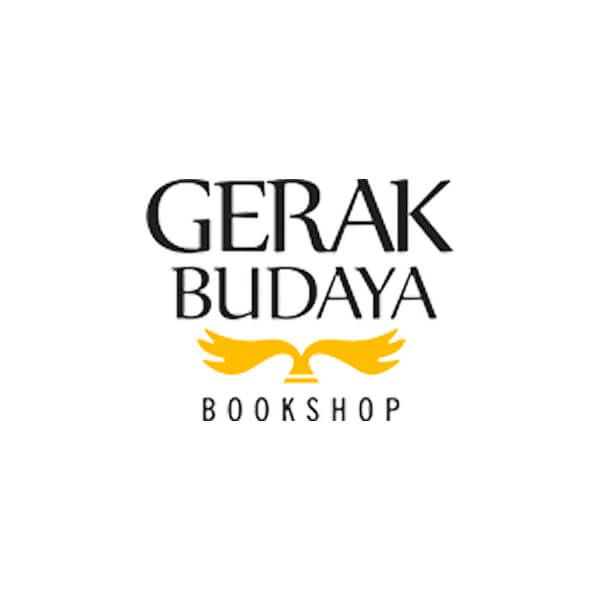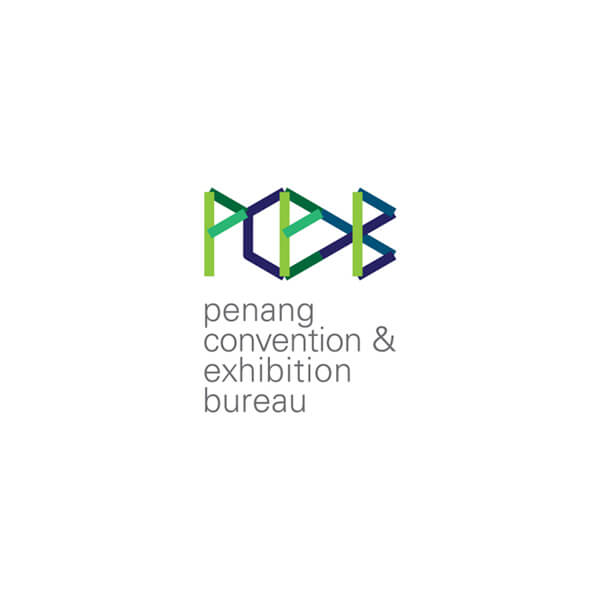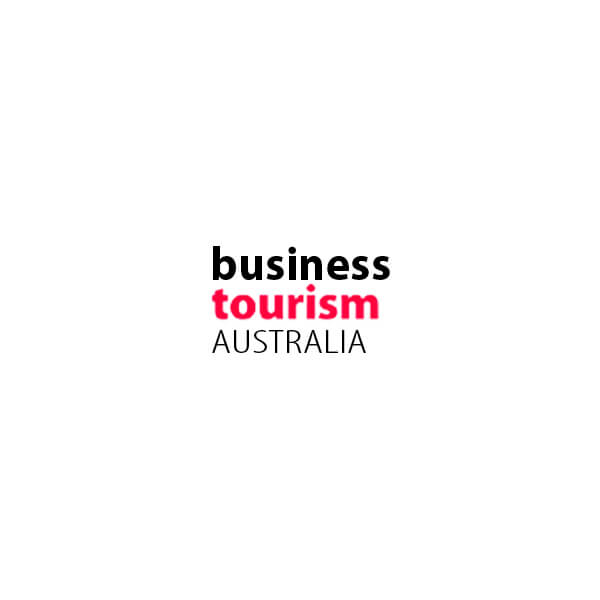 Business Tourism Australia

Tourism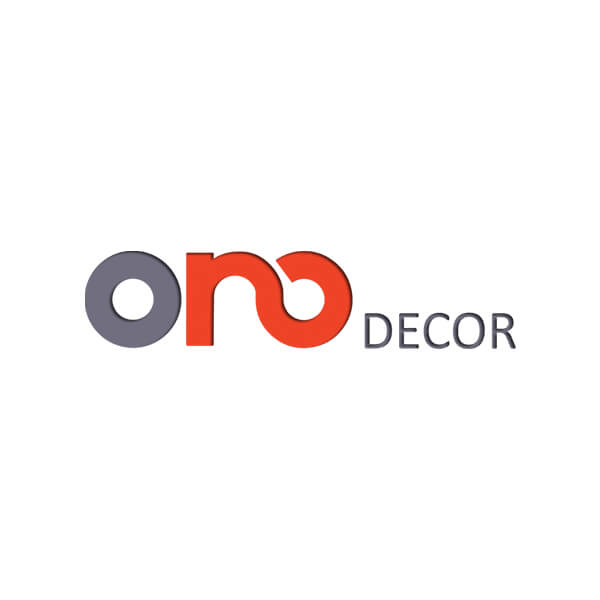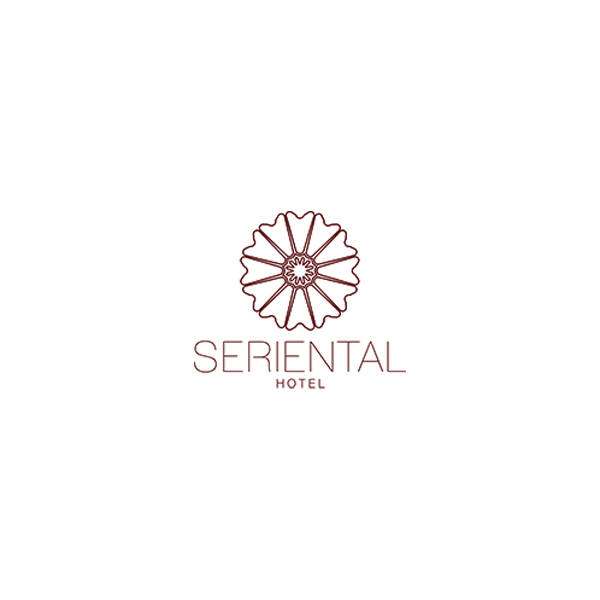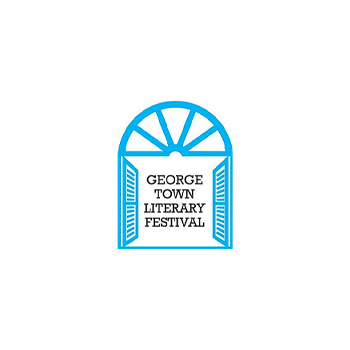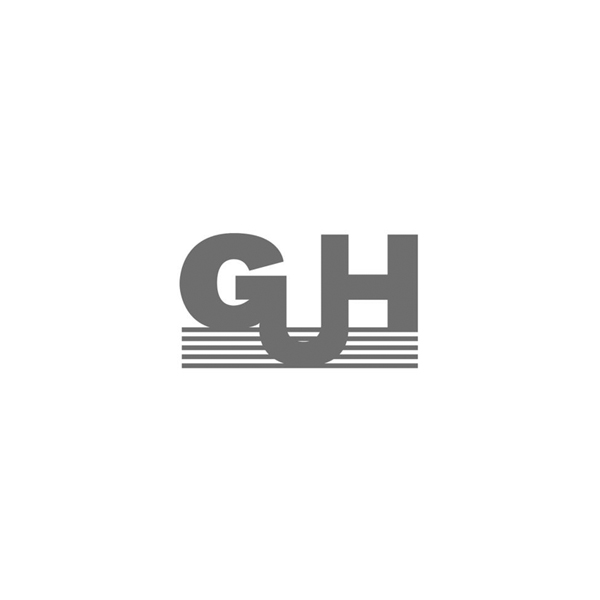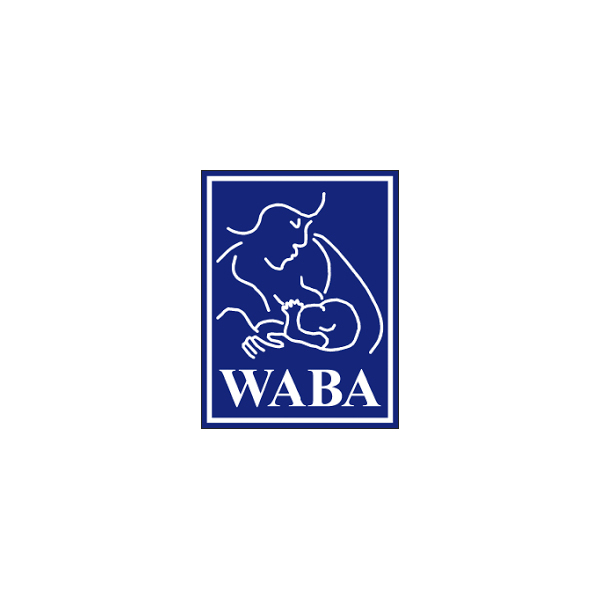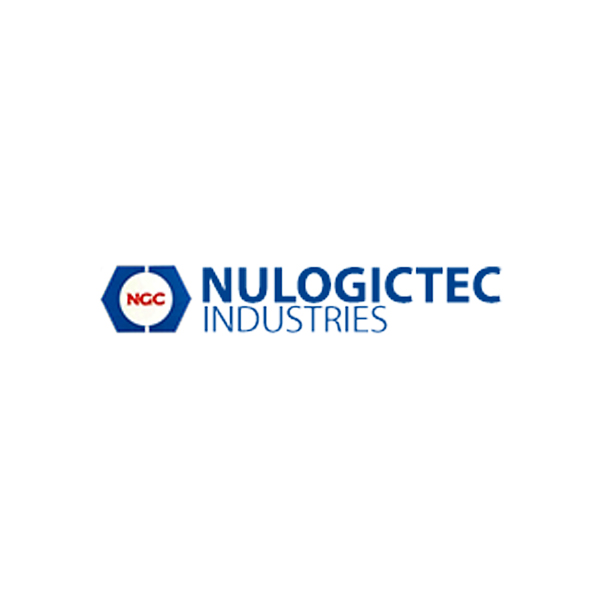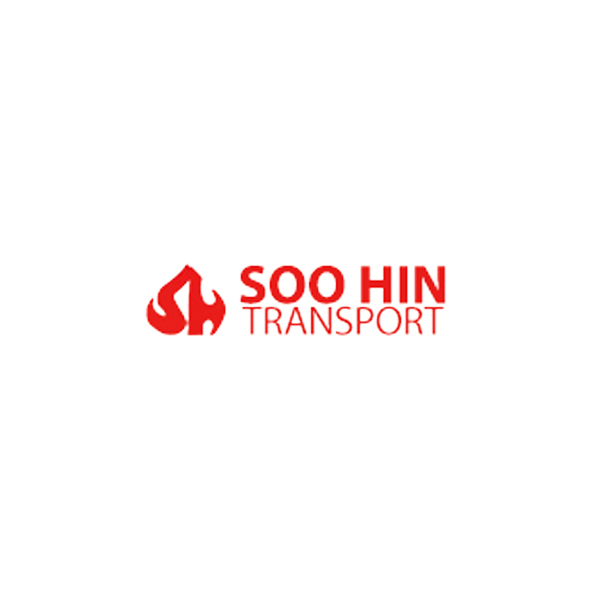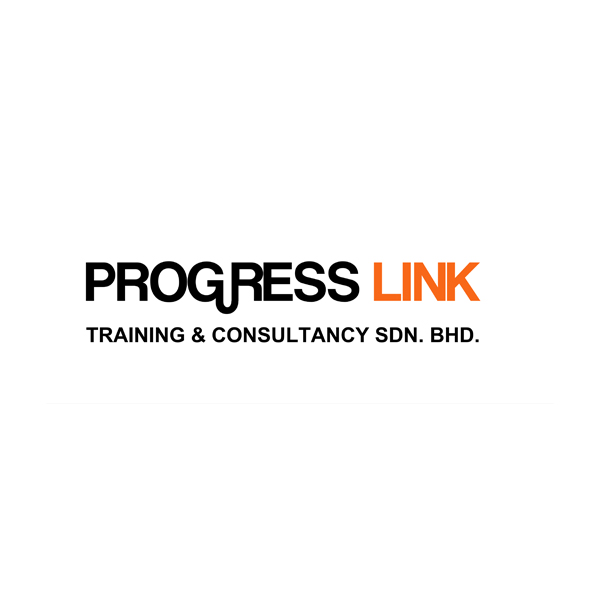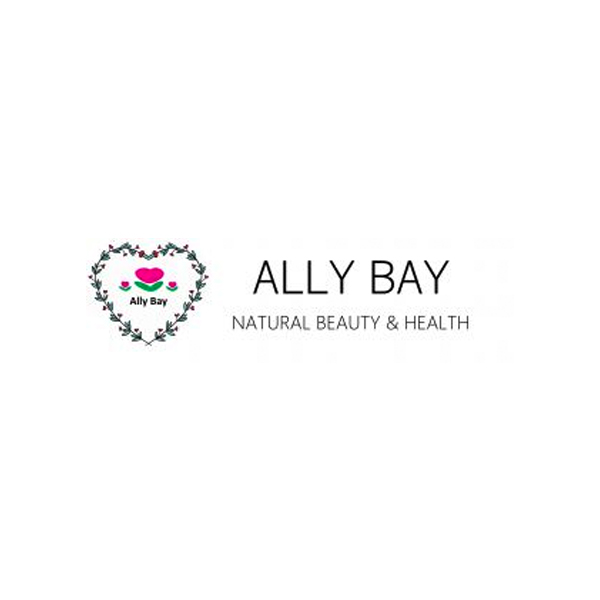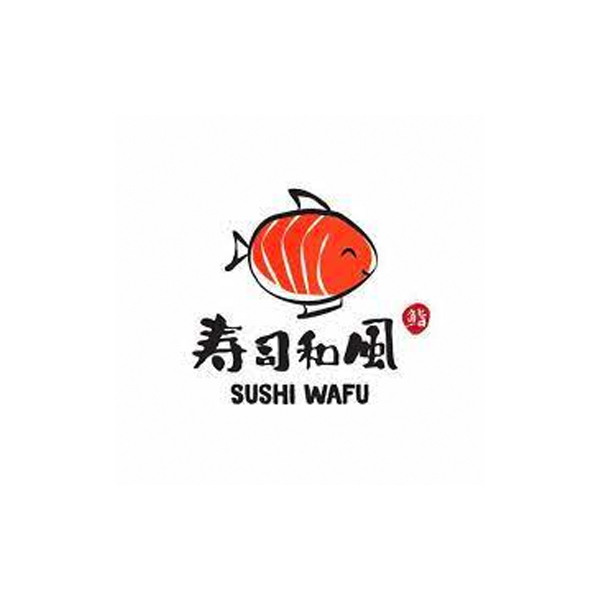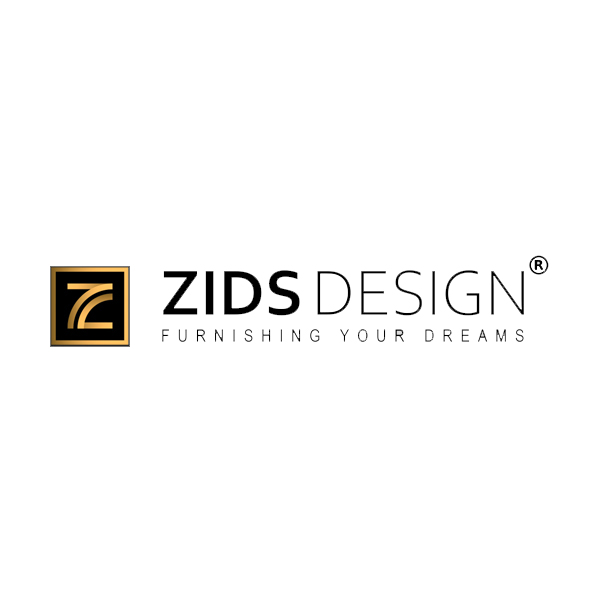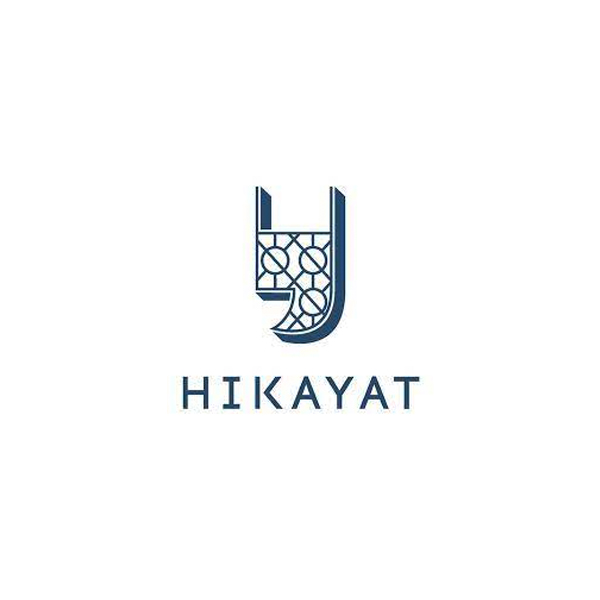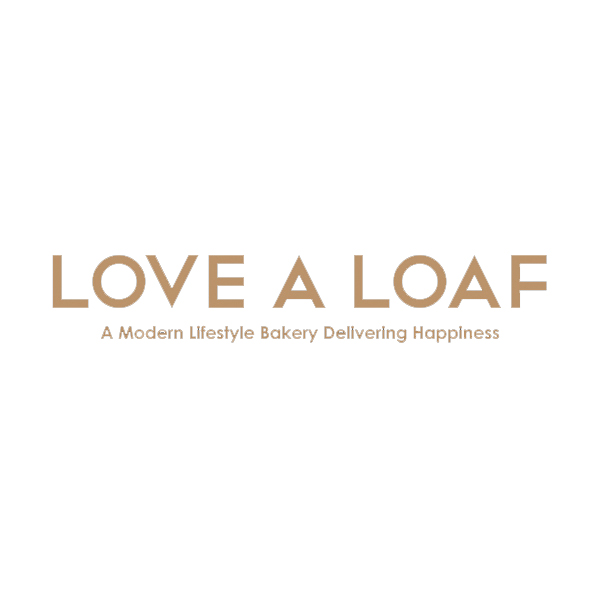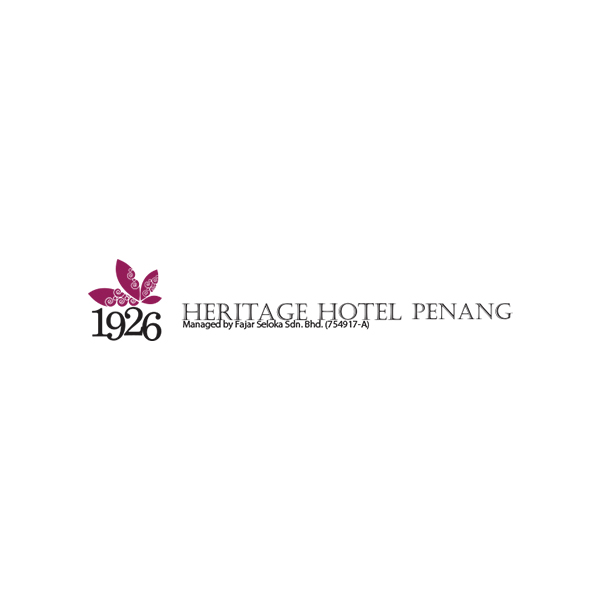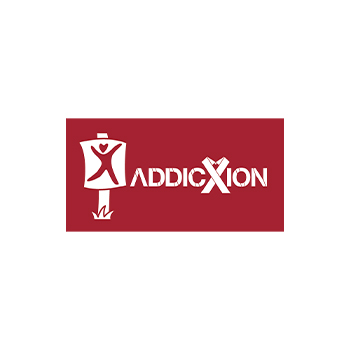 Addicxion By XIDEAS

Advertising Agency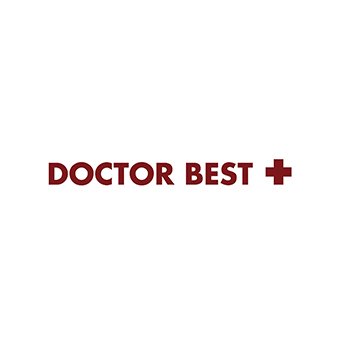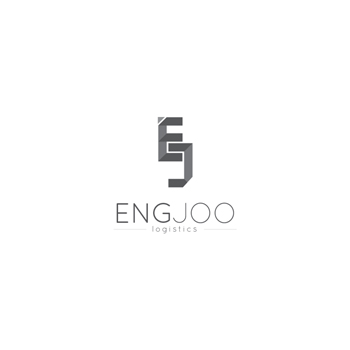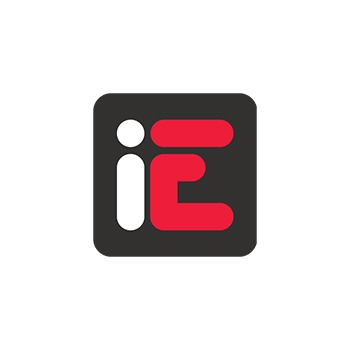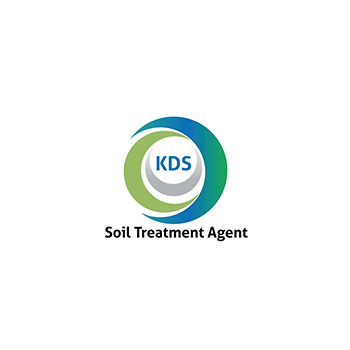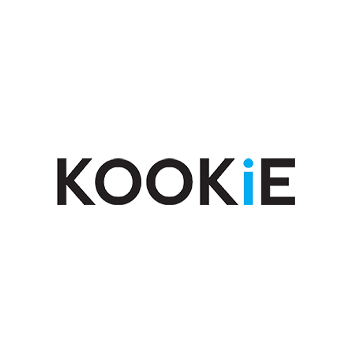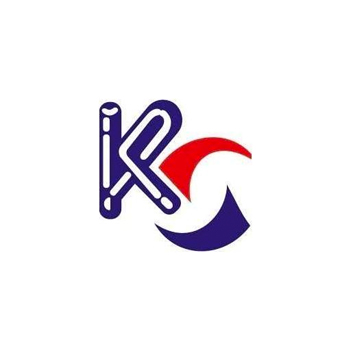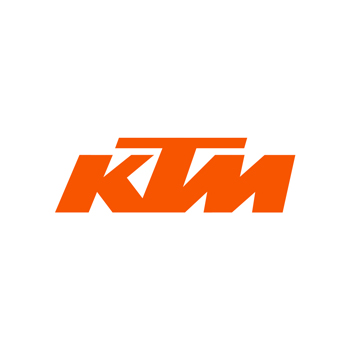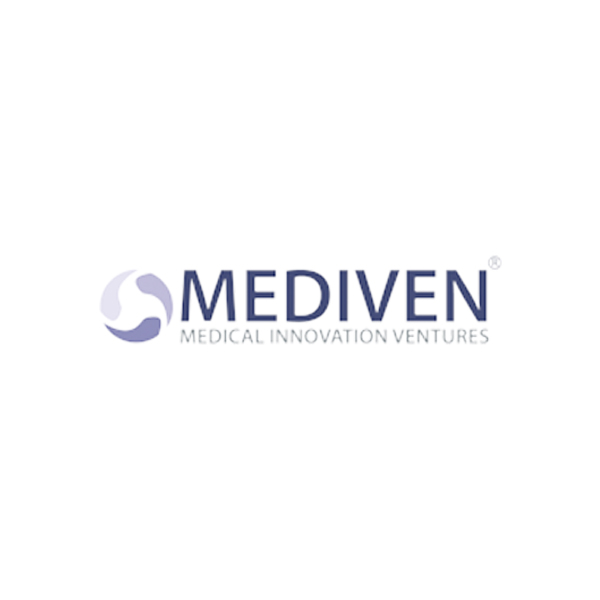 Mediven

Diagnostics Laboratory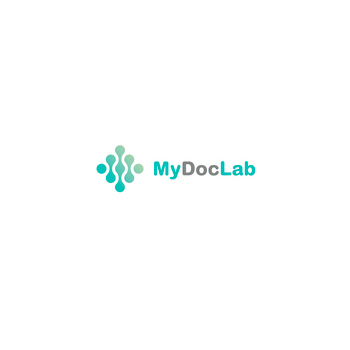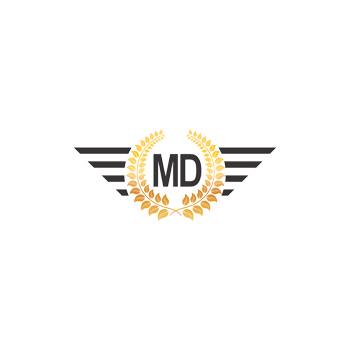 My Rich Dynasty

Technology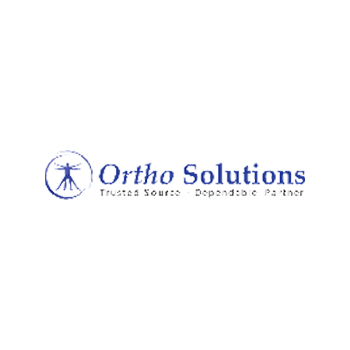 Ortho Solutions

Surgical Manufacturer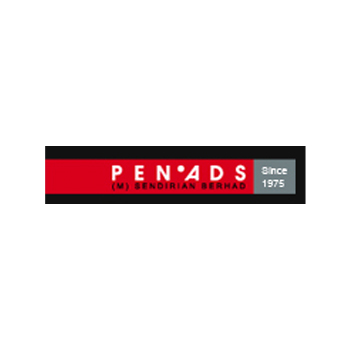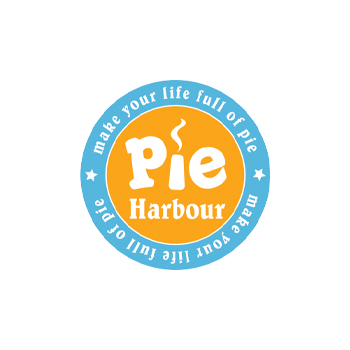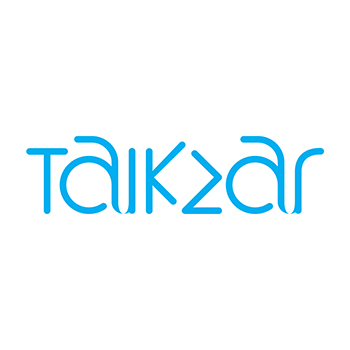 Wow, you've reached the end of the list... Well, not quite...

We are usually busy working on our client's projects,
therefor we seldom have the time to update our website,
and some of clients wish to stay anonymous,
thus we can not share it here.

If you wish to know more, feel free to contact us.
We made building your project easier for you.
You might be the leader of a company that ends up being worth billions of dollars, by daring to pursue your dream with your project to help change the world.